The Artificial Leaf Ball is available in a wide variety of different style leaves to complement your home, backyard, or even for special occasions. The styles include the Rose Ball, a beautiful combination of green leaves with lighter ends. The Boxwood Ball, an elegant design with varying shades of green. The Buxus Ball, a dense combination of deeper shades of green, and the Lavender Ball that features bright purple leaves.

Each style includes a hassle-free, no maintenance design. Each Artificial Leaf Ball mimics beautiful, healthy looking leaves without the hassle of real foliage. There is no need for water, trimming, or soil to maintain the vibrancy of real leaves.

The Artificial Leaf Ball is ideal for home, backyard, or for special occasions. They are a vibrant, beautiful décor piece to make an area livelier or to add a touch of style to any setting. They are meant to enhance or even be the center piece of any area.

The Artificial Leaf Balls are designed to look full and realistic, and the placement of the leaves allow them to bunch together to create a beautiful, full, seamless look and create a dense ball of realistic-looking foliage that would normally take years to create and hours to maintain.

The Artificial Leaf Ball are available in different packs with specific quantities, with size options of either 8", 11", 15", 19"or 22" Artificial Leaf Balls.
the Artificial Leaf Balls come in manydifferent styles all in a beautiful, full design that mimics real foliagewithout the hassle or maintenance.
The Artificial Leaf Balls can be used for décor in the home, backyard, or evenduring special occasions and come in a multitude of different sizes to createbeautiful designs by themselves or when mixed and matche
Our artificial plant fence screen is durable and is resistant to many chemicals, is UV-proof, lightweight but weather-resistant. Fibers used to create polyester and is very strong yet lightweight. It retains its shape very well and is a quick dry. Great for outdoor application. Made from recyclable High-Density Polyethylene, eco-friendly, and does not release toxic chemicals.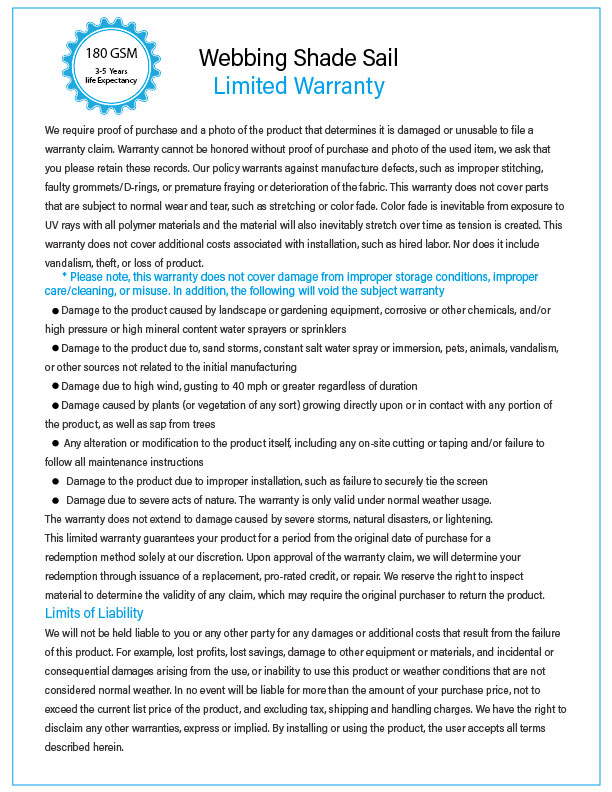 Use this greenery to beautify and aesthetically improve the design of an indoor or outdoor surface. This product is also an excellent option to hide pets or visually unappealing objects, such as garbage cans or old fences. This product can be applied to any fence or surface to create a privacy barrier and conceal an area.