The Artificial Fence Panel is filled with artificial leaves that are full andvibrant in color, which makes this item amazing for décor or even privacy. The fullness of the leaves and theflexibility of the snap hook backing provides great privacy along with easyinstallation. Each panel is 39" x 10"and the snap hooks on the panels creates the option to make any design or toeasily fit any area as a beautiful piece of décor that provides the bestprivacy.
Our artificial plant fence screen is durable and is resistant to many chemicals, is UV-proof, lightweight but weather-resistant. Fibers used to create polyester and is very strong yet lightweight. It retains its shape very well and is a quick dry. Great for outdoor application. Made from recyclable High-Density Polyethylene, eco-friendly, and does not release toxic chemicals.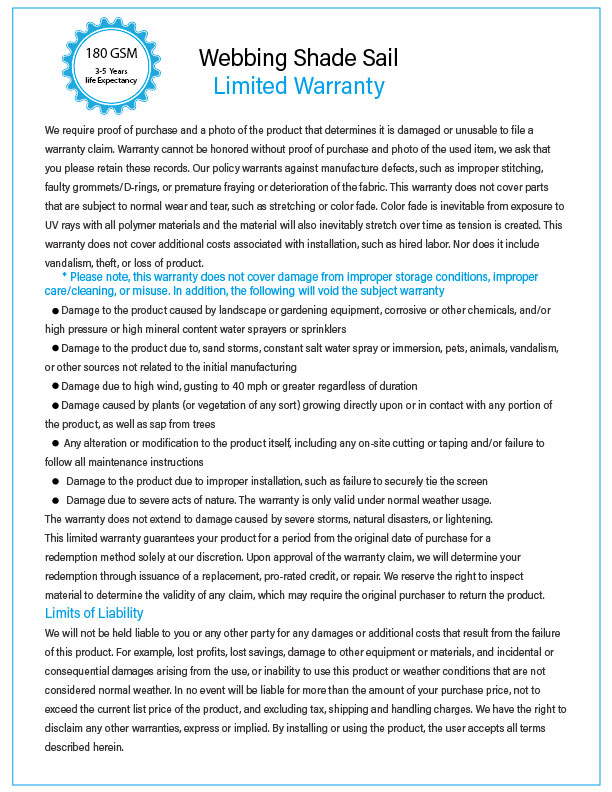 Use this greenery to beautify and aesthetically improve the design of an indoor or outdoor surface. This product is also an excellent option to hide pets or visually unappealing objects, such as garbage cans or old fences. This product can be applied to any fence or surface to create a privacy barrier and conceal an area.